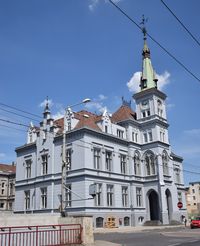 We are the top research and education centre located in the Ústí region.
We carry out applied and basic research in the field of industrial chemistry.
We are focused on:
efficient and environmentally friendly production of fuels,
preparation of feedstocks for production of polymers,
sustainable use of renewable raw materials,
reduction of harmful emissions,
advanced inorganic materials.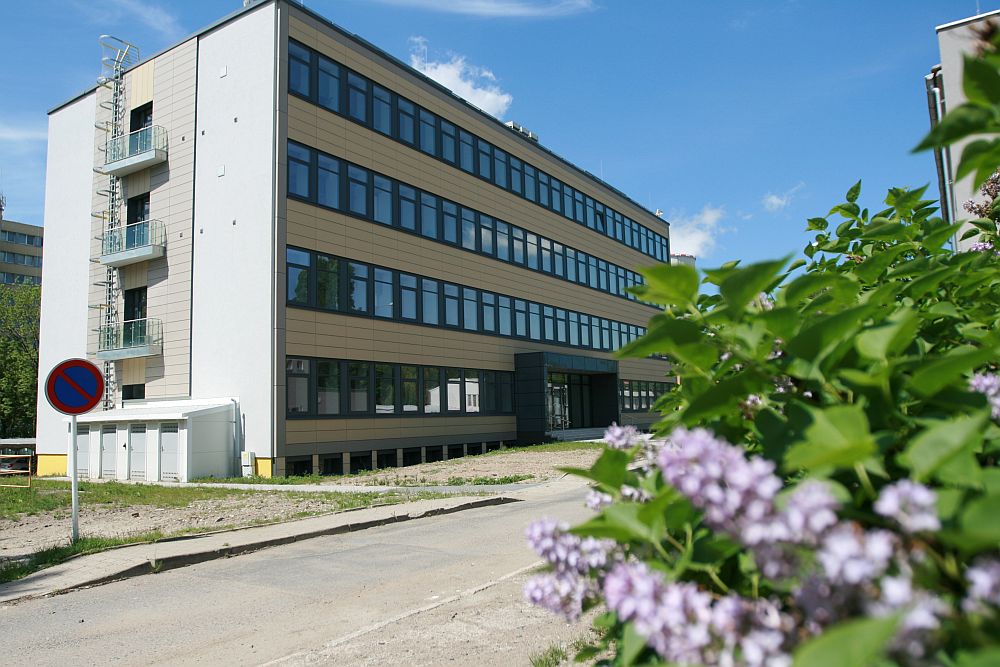 We cooperate with the application sector throughout the Czech Republic.
We collaborate with prestigious universities in the Czech Republic and abroad.
We educate university students.